WHAT YOU'VE SAID ABOUT LIZANNE PILATES
"Every class with you is inspiring but in full sunshine and fresh air made it all the more enjoyable.!! " Thank you xx
AD Glenageary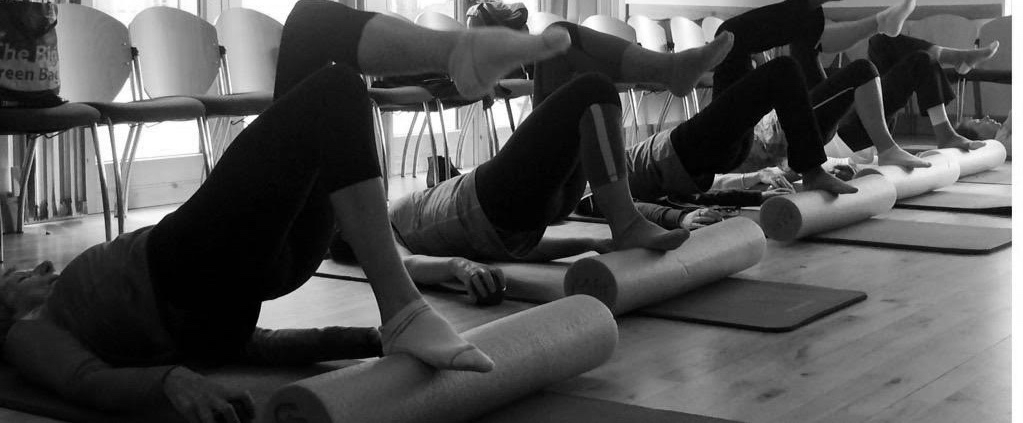 "No one prepared me for the pain following open-heart surgery. I couldn't move for months. And then, Lizanne organized one-on-one Pilates sessions for me that transformed my recovery. And all along the way, when I was silently shouting in my head, "I cant do it " Lizanne would gently urge me forward with a smile and a "you can do it.
Not only does Lizanne teach Pilates with great confidence and professionalism– but she does it with total care and concern for you if you're just starting out. Do I recommend Lizanne as a Pilates instructor? You bet! ' ..... N. N. Blackrock Co Dublin
Hi Lizanne, I just wanted to thank you so much for your classes and all they have given me since last September. They have transformed how I think, I'm a lot more positive about life and hold myself differently since I started. I hope you enjoy the rest of the summer and I'm already looking forward to the new term in September. Linda
I have been attending Pilates class with Lizanne for over 3 years now and I think it was one of my better decisions to take it up .....a good teacher is essential and in Lizanne we have someone who is passionate about her craft and transmits a sense of fun to the class too. We work hard and she is extremely vigilant as its so easy to get it wrong. I thoroughly recommend Pilates with Lizanne
Carmel, Co . Dublin
".... I now do 2 classes a week and really notice the difference, sometimes its like having a light bulb moment when I realise the muscle I am supposed to be working, or when I notice I am breathing correctly during the class.
Lizanne infuses her classes with her happy disposition which creates a friendy and warm vibe."
Orla, Dalkey